Fannie Mae's HomePath: Another Option for Buying a Home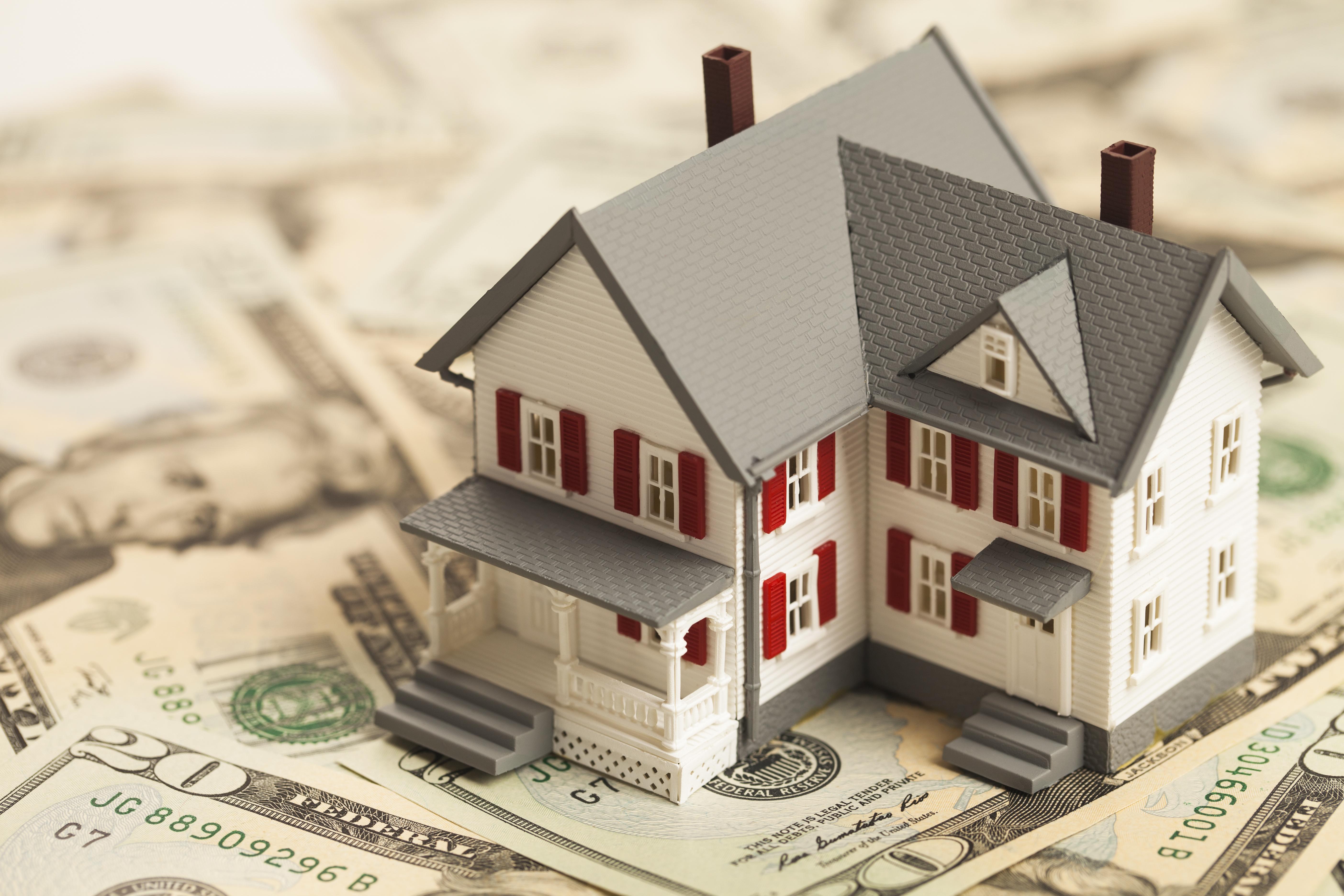 In an effort to support neighborhoods with decreasing property values due to numerous foreclosures, Fannie Mae has created the HomePath program. In our effort to provide consumer-friendly mortgage information, Guaranteed Rate presents program details you'll need to take advantage of Fannie Mae's HomePath.
All homes in the HomePath program are foreclosed homes owned by Fannie and are sold for below market value – giving you an opportunity to increase your purchasing power. In addition to HomePath available homes and financing, Fannie offers the HomePath Renovation program. This program allows homebuyers to purchase a distressed HomePath home and roll renovations into the loan (some restrictions do apply—see below).
What kind of homes can I purchase?
Fannie Mae's HomePath program is offered to homebuyers, investors or those looking for a second home. The types of homes eligible in the program include:
Single Family Homes
Planned Unit Developments (PUD)
Co-ops
2-4 Units
What are the rules for HomePath and HomePath Renovation Loans?
If you purchase a HomePath home you can also take advantage of HomePath mortgage financing. While you have the option of using FHA, VA or USDA for mortgage loan financing, in many cases, obtaining a mortgage for a HomePath home is less restrictive than most other mortgage programs.
Both the HomePath and HomePath Renovation programs share most of the following guidelines:
A minimum 5 percent down payment is required – please note that down payment requirements will vary with property types and occupancy (i.e., primary residence, second home or investment).
Your down payment can come from your own savings, a gift, grant or loan from an organization.
Both fixed rate mortgages and ARMs are acceptable.
Credit restrictions are typically more lenient than other types of loans.
No mortgage insurance is required, regardless of the loan-to-value.
Seller credits for closing costs are acceptable.
No appraisal is required, though this does not apply to the HomePath Renovation loan program.
HomePath Renovation loans have a few additional guidelines:
The purchase and renovation loan must be part of one closing.
Light or moderate renovations allowed (i.e., no complete demolitions or extensive gut rehabs)
Appraisal must be completed prior to renovations and based on the home's completed value (after renovations).
Maximum renovation amount is 35 percent of the completed value or a maximum of $35,000.
If you are interested in taking advantage of the HomePath Renovation program you should speak with your mortgage professional and confirm they are offering the program. Some lenders may only offer the HomePath program without the Renovation option.
I've lined up my financing and found my home. What now?
Submit an Offer: Fannie Mae is very particular about how your offer is submitted and you should have a seasoned real estate agent working on your behalf. If you find yourself in a bidding war for a property, Fannie Mae will typically request you submit what they call your "highest and best offer" so be prepared to submit your best offer.
Finally, in an effort to protect yourself and Fannie Mae from a third party offer, Fannie Mae may verbally approve your initial offer.
Order an Inspection: Once your offer is accepted and all parties sign the contract, you have just ten days to have the property inspected. It is strongly suggested you hire an inspector as Fannie Mae sells HomePath homes "as-is". While Fannie discloses all the property defects, they typically don't know what the previous owner has not disclosed – only a detailed, in-person inspector can tell you that.
Some other HomePath tips to remember:
Fannie gives priority to those in search of a primary home with the Ready Buyer Program. Here's how it works: for the first 20 days of a property's listing, HomePath homes are only offered to those who are purchasing a primary residence. After the initial 20 days the bidding is then opened to investors and those interested in second homes. There are exceptions and you should speak with your HomePath real estate agent or mortgage professional for more details.
If you are using FHA, VA or the USDA to purchase a HomePath home, you may be required to make additional repairs if the property has significant damage or defects. Additionally, you will need to be approved for a mortgage loan in accordance with FHA, VA or USDA lending guidelines.
When looking for homes, make sure the HomePath logo is listed so you know it's eligible for the program.
Talk with your mortgage professional about the HomePath program and confirm he or she is well-versed with the program and that you are a good candidate for a HomePath loan.
If you are purchasing Fannie Mae-owned condo, the condo building requirements can be waived in certain situations; however, you should speak with your HomePath mortgage professional about the details.
If you are considering the HomePath program for your home purchase or renovation, be sure you surround yourself with professionals who are well-versed with the program so you are able to comply with all requirements—and take full advantage of the benefits.
While many lenders offer HomePath financing, program availability and lending rules will vary from state-to-state and lender-to-lender. Be sure and speak with a seasoned mortgage professional about HomePath and all other financing options.
Guaranteed Rate resources, your mortgage 101 – it's that simple.
Continue Your Guaranteed Rate Education