What Should I Know When Buying a Condo?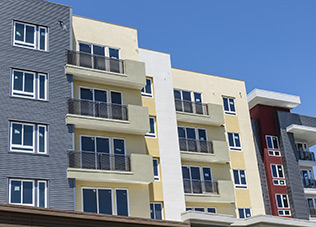 You'll want to confirm the building is warrantable. This is what matters when purchasing a condo unit in any building – especially newly constructed buildings.
Read more about condo warrantability and learn what you can do to ensure a smooth closing.
Continue Your Guaranteed Rate Education
Loan Programs and Your Financial Goals
When Should I Lock My Rate?