Mortgage rates slightly down after Fed keeps interest rates unchanged, but not for long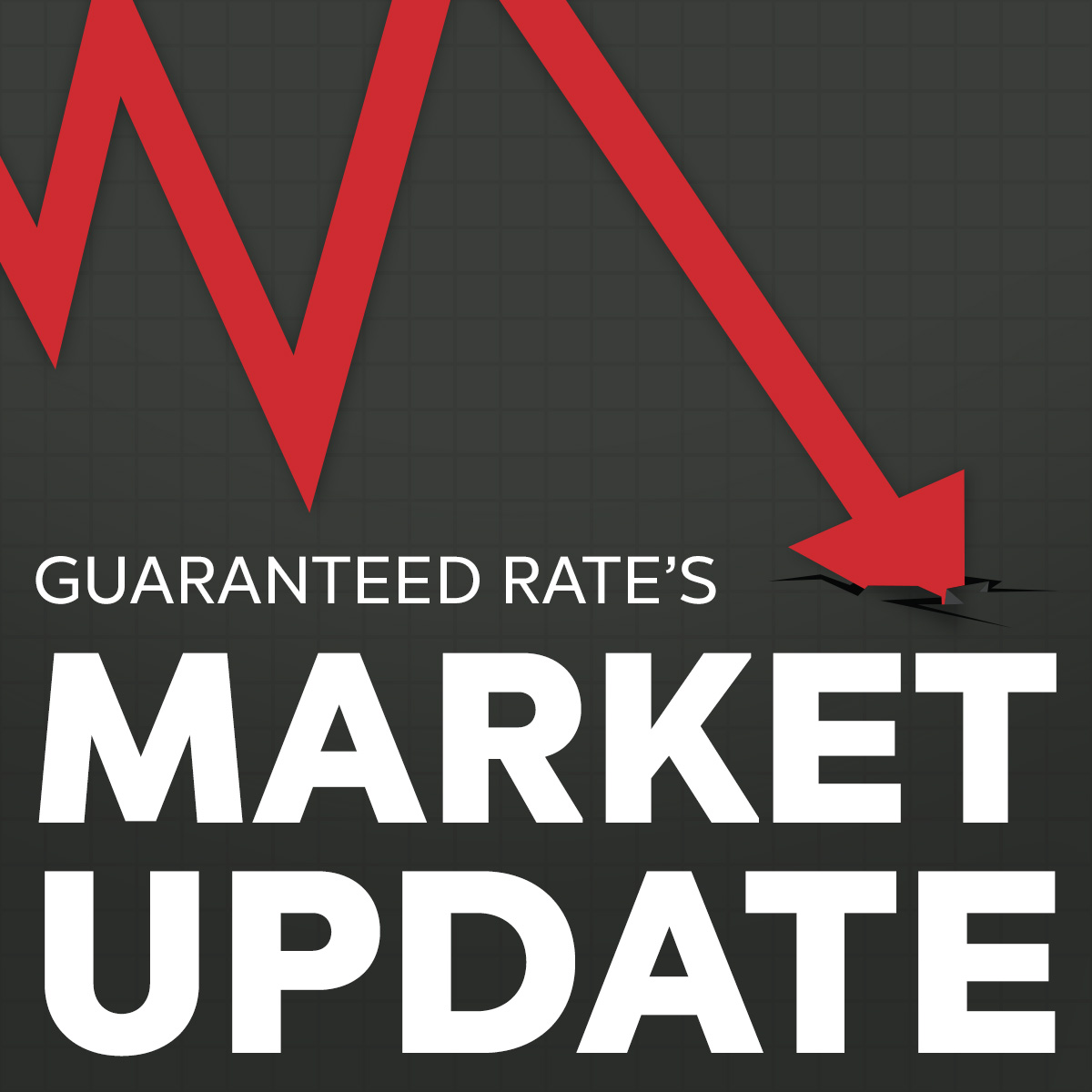 The Federal Reserve held the Federal Funds Rate unchanged in Wednesday's meeting, but stipulated that a December rate hike following the Presidential election is likely to occur. Mortgage rates, which had been near or at their 2-month highs, trended down after the Fed decision, as did the 10-year treasury yield.
While markets expected the decision, the likelihood of a rate hike before year-end is now at about 50%. This is due to a slightly more bullish outlook resulting from a significant policy change by the Bank of Japan to target a 0% yield on its 10-year bond.
So far, the markets appear to approve of Japan's new monetary policy measures and the Fed's commitment to long-term low interest rates. The stock markets also rallied, with the Dow Jones Industrial Average trending up after the announcement.
Mortgage rates are probably set to rise with the interest rate hike looming in December, though the effects of what is shaping up to be a frenetic election makes such predictions speculative at best.
Continue Your Guaranteed Rate Education 
Conforming Versus Jumbo Mortgage Loans 
Five Home Renovation Projects  that Pay Off