Low rates are here to stay after weak job report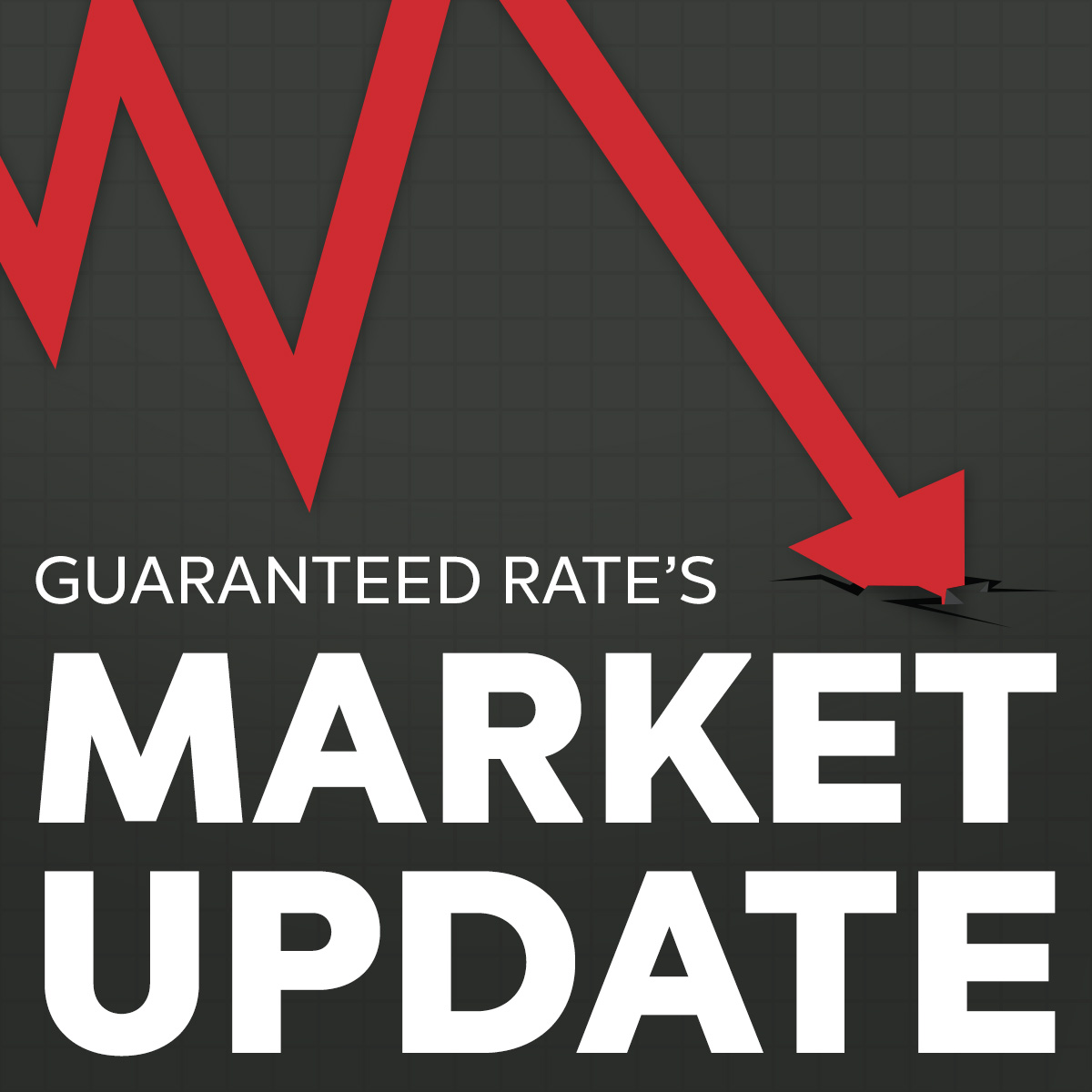 Friday's economic news fell short of expectations, spelling gloom for bulls but a boon for home buyers. The job report especially was underwhelming: A projected July-to-August uptick of 180,000 new jobs maxed out at 151,000, a 17% shortfall.
Unemployment also moved in the wrong direction, up to 4.9% from last month's 4.8%. To cap it off, average hourly earnings only grew by .1%, 50% lower than the projected increase of .2%. This discouraging data, when paired with mid-month retail sales numbers that will probably react negatively to it, should most likely preempt any notions the Fed may have had to raise interest rates when Janet Yellen and crew convene on September 21st.
Indeed, according to futures markets, the probability of a rate hike decreased from 35% to 20%. People in the market for a new home who were worried about a closing window on rate locks before the Fed meeting can relax for now, based on this news and the fact that 30-year fixed mortgage rates remain virtually unaffected.
Continue Your Guaranteed Rate Education 
The Traditional Mortgage: 3 Myths Ripe for Busting 
Why Are You Selling My Mortgage?