Mortgage rates up ahead of uncertainty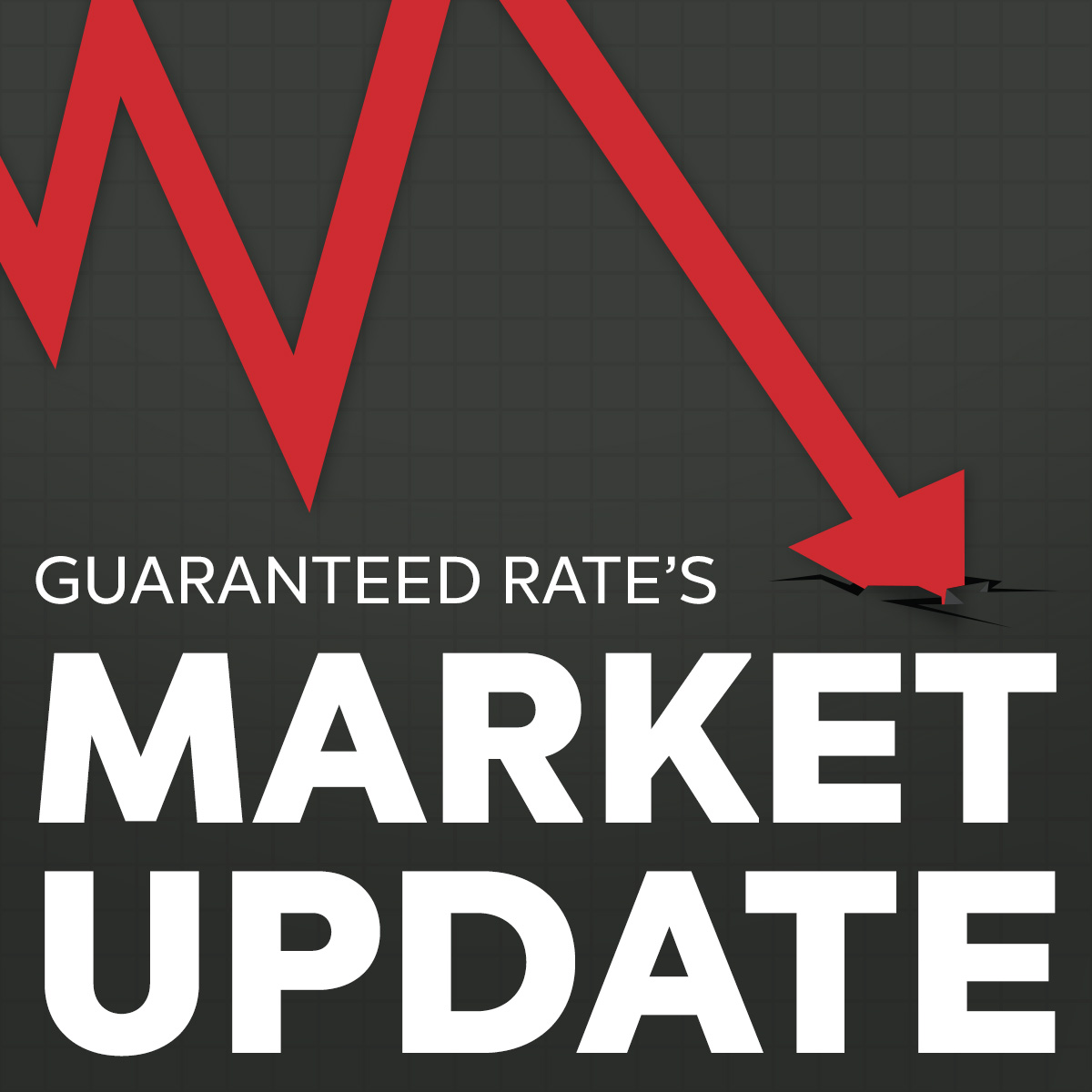 Fed Meeting, Wild Election Create Movement
Potentially disruptive events looming large on the horizon have sent mortgage rates up recently. Though they dipped lower last week from previous highs, they were back in alignment this week with steadily increasing long-term treasury notes. This movement can be attributed to the chaos surrounding the U.S Presidential election and the probable Fed interest rate increase in December, with both events narrowing the window for borrowers to lock in historically low rates.
The 30-year fixed rate mortgage grew to 3.57% from the last week's 3.47%, and the 15-year fixed moved to 2.87% from 2.78% a week ago. The recent selloff in mortgages and US Treasuries continued, with the 10-year note hovering at 1.81% as of Wednesday. Compare that to 1.54% where the 10-year started the month, and treasury yields have booked their largest monthly gain since July, 2015. This has been one of the worst months in recent memory for the bond market and rising rates weren't just contained to the United States. The global sell-off reflects investor doubt about the probability of continued economic stimulus. Remarks by the Bank of Japan reinforced its intention to steepen the yield curve, and better-than-expected growth of U.K. Gross Domestic Product (GDP) is easing concerns about the negative effect of the Brexit vote.
Citing low near-term inflation and steady growth in employment and household spending, the Fed on Wednesday reiterated its plan to hike the Fed Funds rate in December, setting a target of 1/4 to 1/2 percent. The Mortgage Bankers Association reported that mortgage applications declined last week, while the U.S. Commerce Department reported that purchases of new single-family homes went up 3.1% in September from August. Sales of existing homes—accounting for the bulk of homes sold—was up 3.2% according to the National Association of Realtors, indicating that the housing market continues its steady, though slow, positive momentum forward.
Continue Your Guaranteed Rate Education
Stop Renting and Buy a Home with One Percent Down